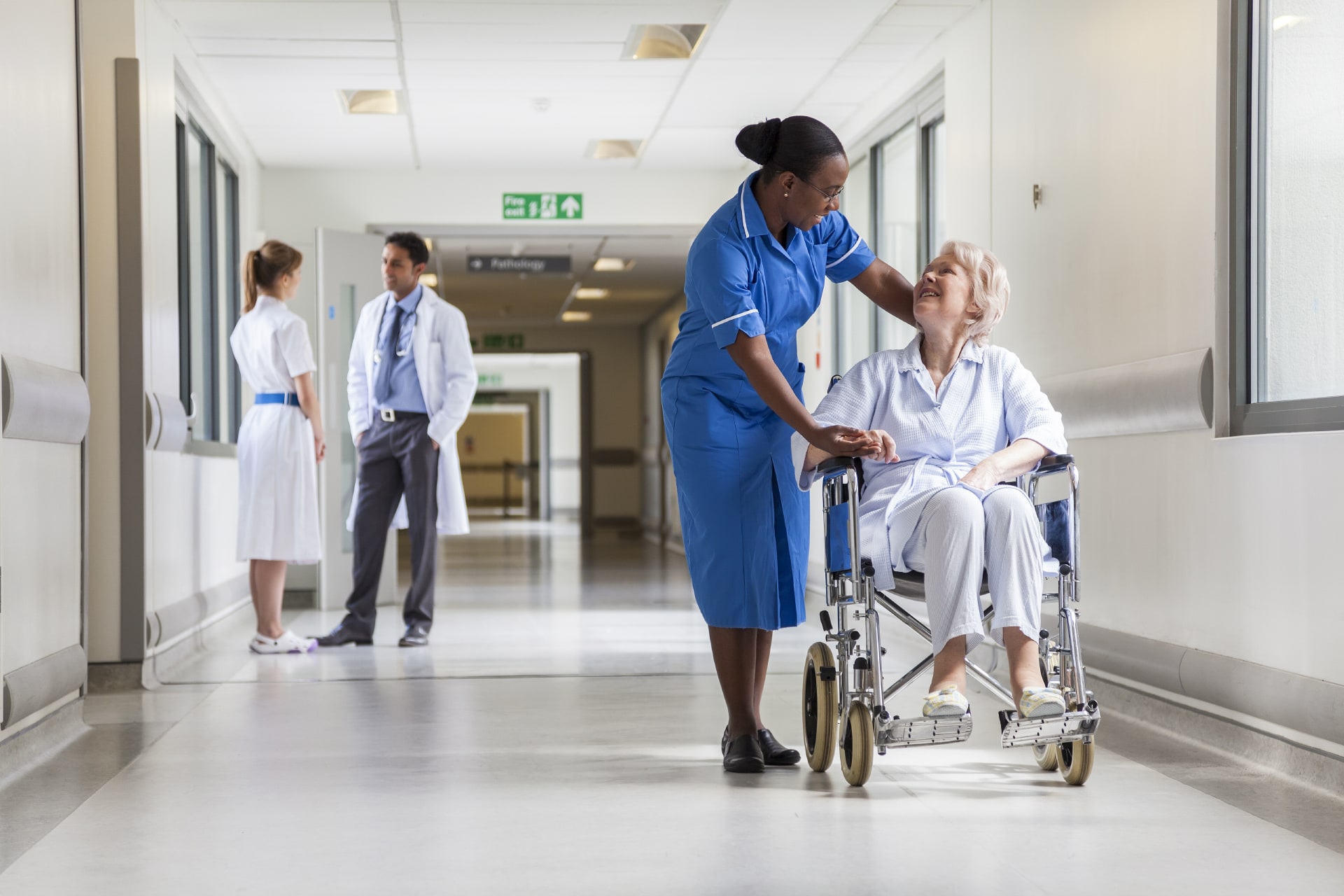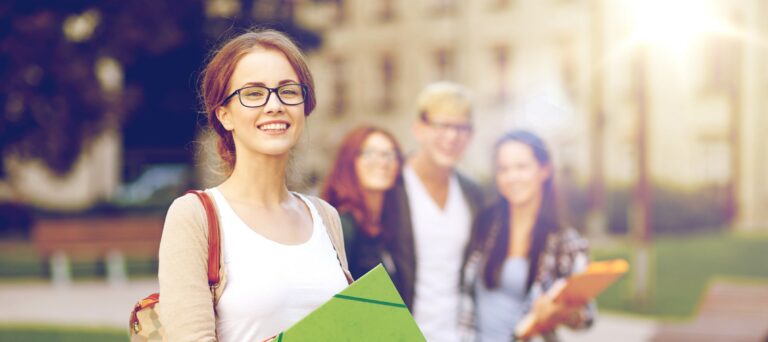 Welcome to Care4Notts. Care4Notts has been developed to support delivery of the ICS People & Culture strategic priorities.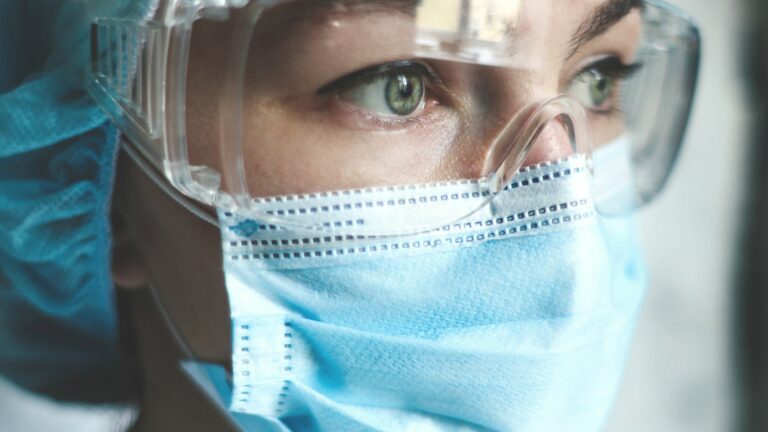 Sherwood Forest Hospitals along with its Nottinghamshire Integrated Care Services partners are looking to recruit a core team of people on bank that will lead the way with administering vaccinations to the general public of Nottinghamshire.
The Nursing and Midwifery Council (NMC) has confirmed new emergency standards to enable final year nursing students to support the response to COVID-19.