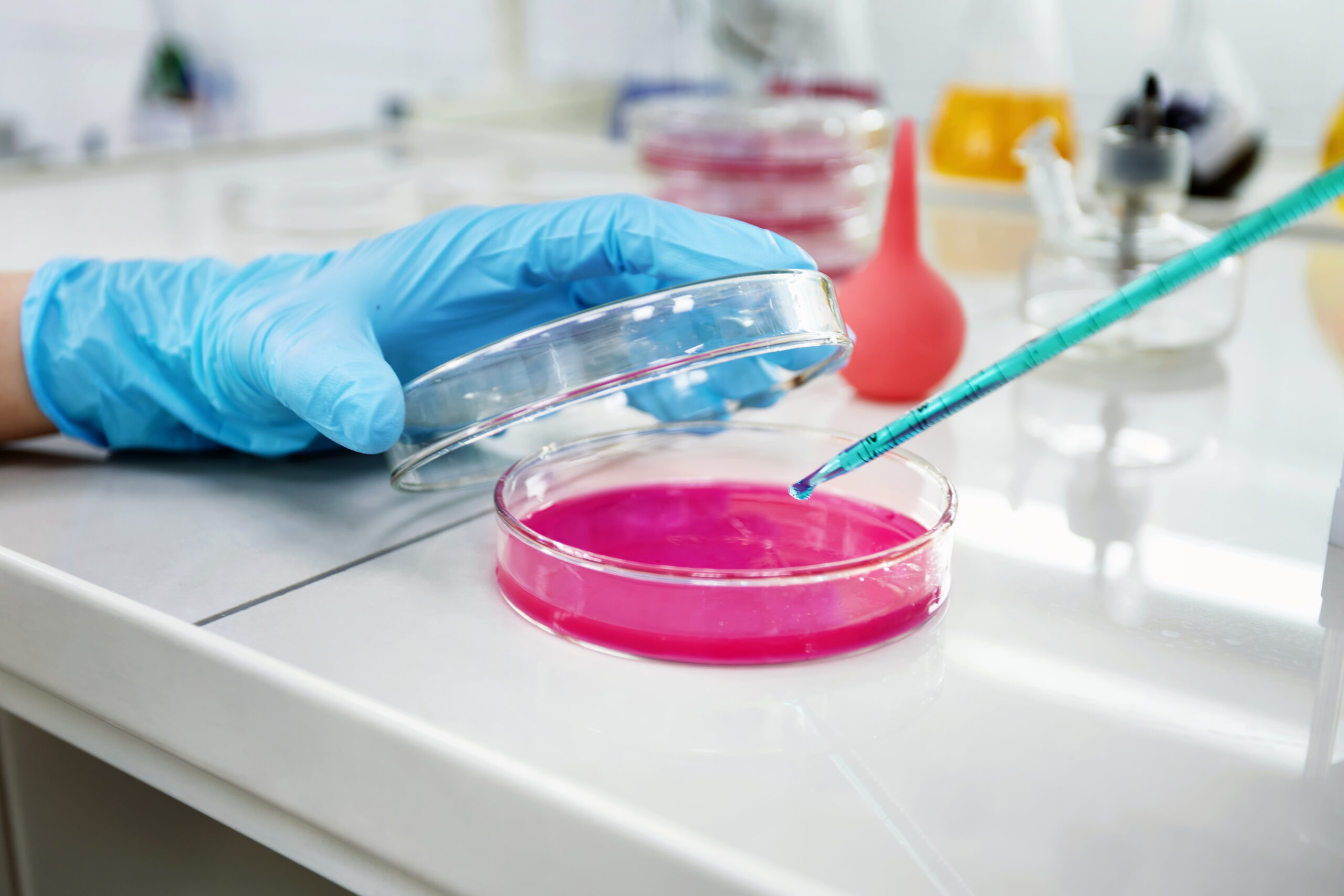 Biomedical Science Day 2021

Biomedical Science is a biology and chemistry related discipline used mostly in healthcare laboratories to identify, research, monitor and treat diseases. As one of the broadest areas of modern science, it is constantly advancing, and underpins much of modern medicine.
Based largely in laboratories, biomedical science focuses on the complexity of the human body, how cells, organs and systems function as well as investigating how disease and medicine affect them. If you have ever had a urine, blood, tissue or other sample taken by a doctor or nurse, chances are it will have been diagnosed by a biomedical scientist.
Biomedical science is divided into four different laboratory disciplines: