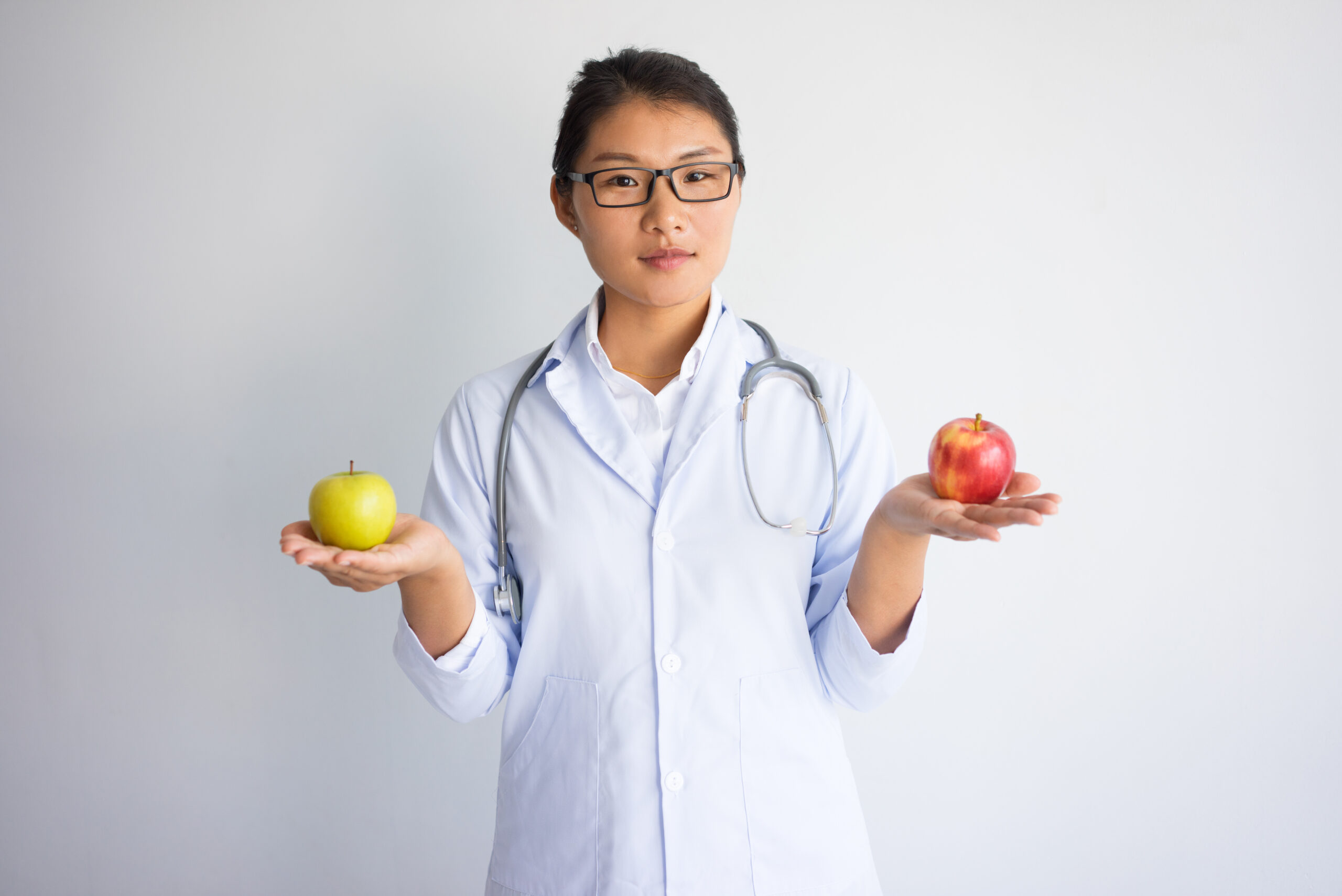 Dietitians Week 2021

There are a number of different themes throughout the week, and hope there will be something for everyone.
Some of the themes that will be covered include:
Celebrating the diversity of the dietetic profession – reflecting on the different backgrounds and experiences of our members.
Focusing on dietetic careers – encouraging more people (both young and old!) to consider a career in dietetics.
RD2B, Dietetic Assistants and Dietetic Support Workers – celebrating the important contributions of all parts of the dietetic workforce.
Promoting public health messages – targeting information on the dietetic and nutrition topics in which the public are most interested.
If you've had a great experience with a dietitian, why not share your story? Help us celebrate what dietitians do as part of Dietitians Week 2021. Submit your stories here.
Resources