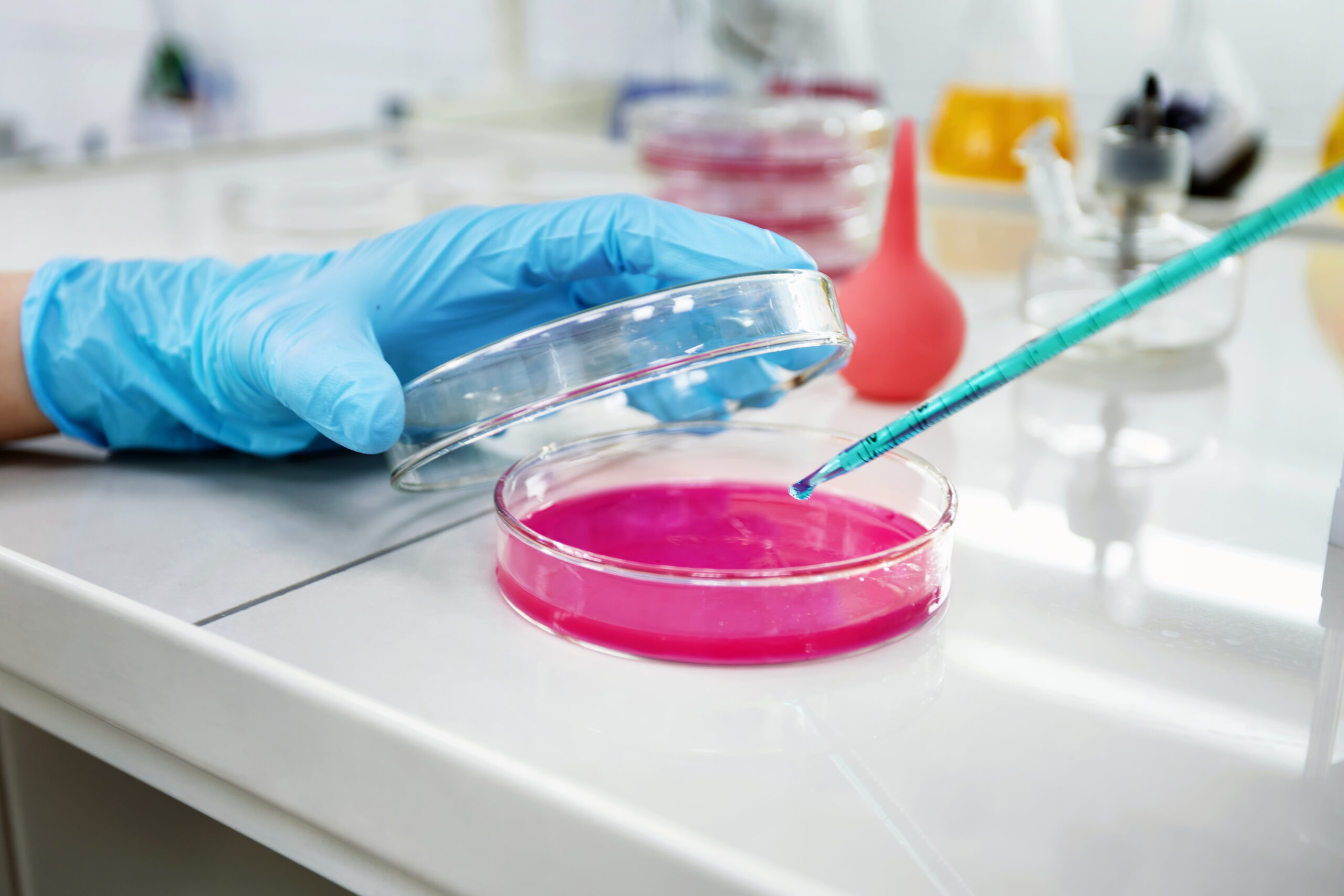 Healthcare Science Week 2023
Healthcare Science Week, 13-19 March 2023 brings together over 50 scientific specialisms and professional groups to celebrate and raise awareness of this diverse NHS workforce. Over the last 75 years NHS healthcare science has played a vital role in the diagnosis, prevention and treatment of disease and the health of our population.
Healthcare Science Week is an opportunity to showcase this work and inspire the scientific workforce of the future.
There are over 50,000 healthcare scientists working in the NHS and public health services. Together they provide the scientific backbone of the NHS and their work underpins 80% of all diagnoses. Their role stretches across the whole innovation pathway from academic and translational research, to patient-centred service transformation.
Healthcare science specialisms
The healthcare science profession is uniquely placed to harness the UK's world class healthcare research base, improve patient outcomes and assist NHS England in its goal to accelerate innovation. Healthcare scientists work in more than 50 specialisms which can be categorised into four groupings:
Career Spotlights – click on each image to find out more about these great careers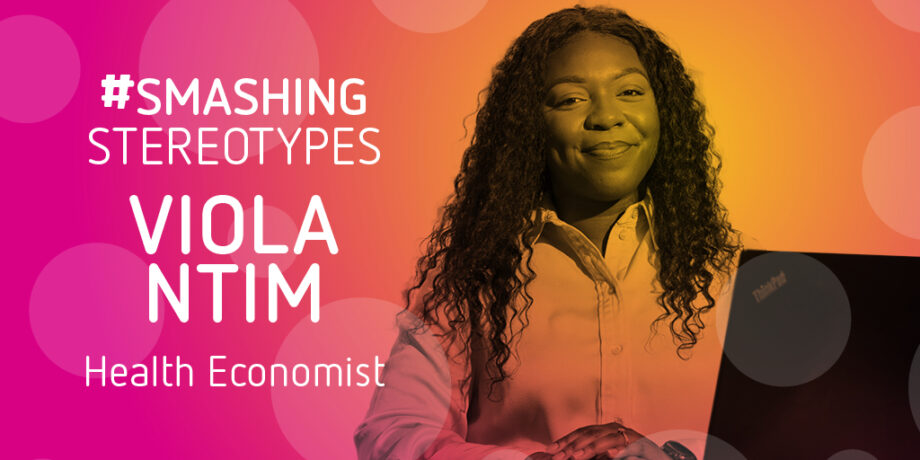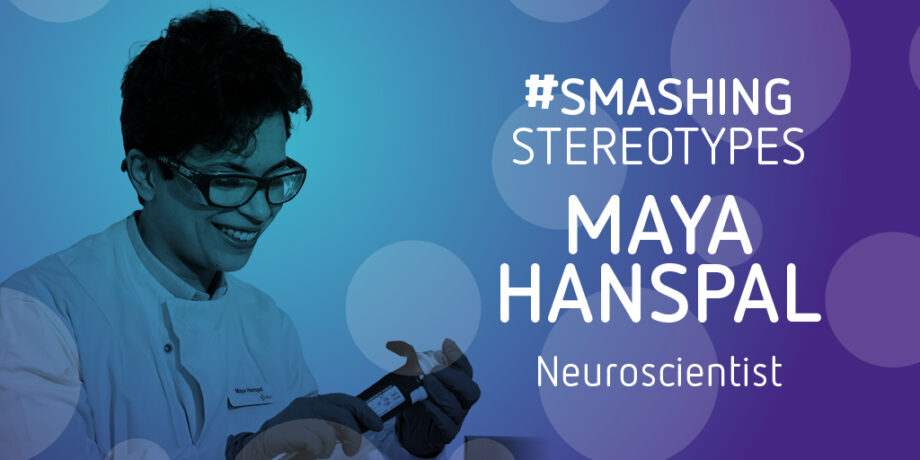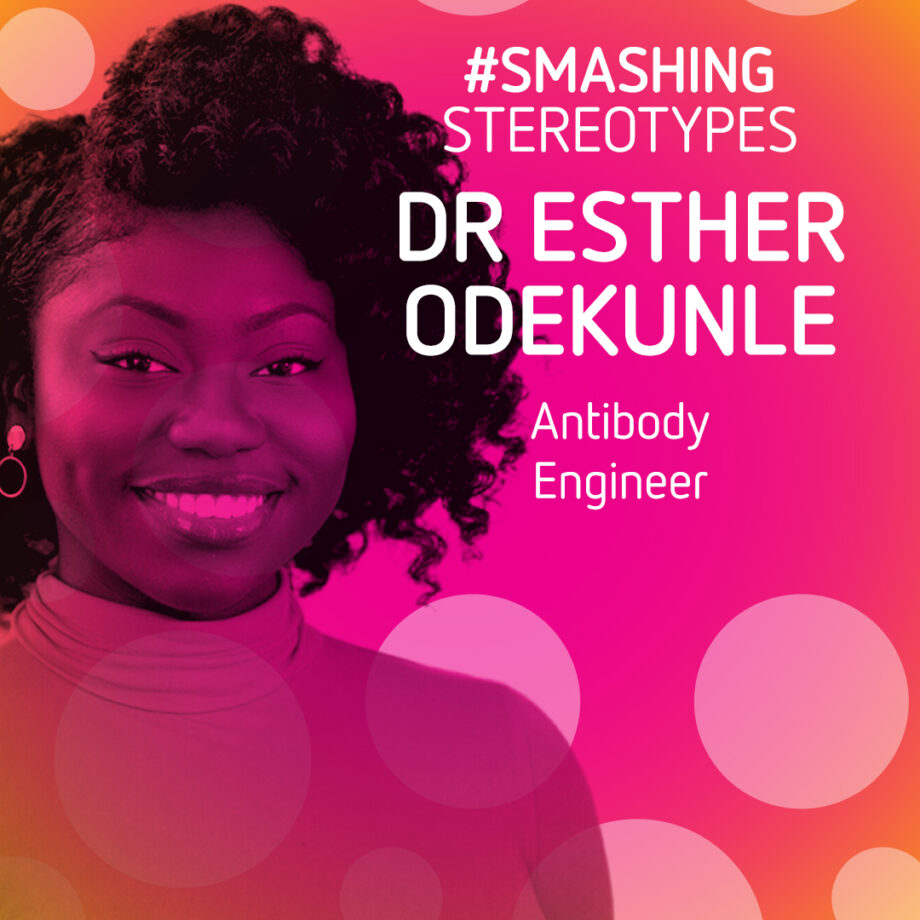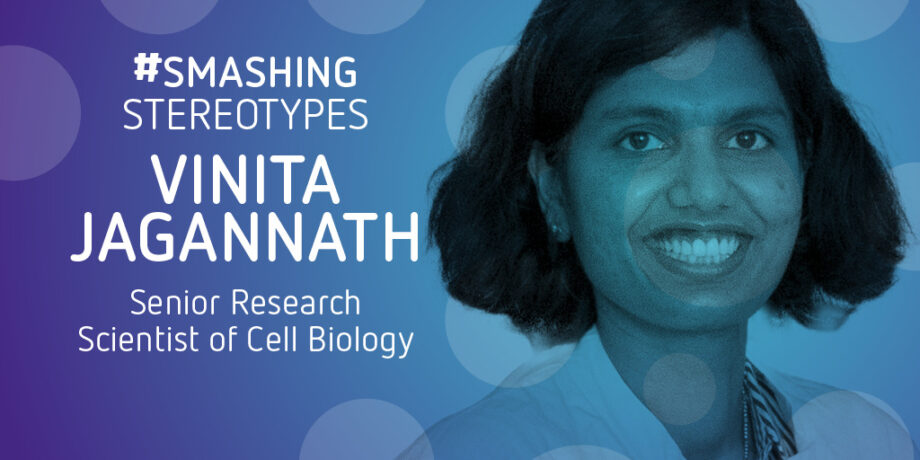 British Science Week Activity Packs – click here