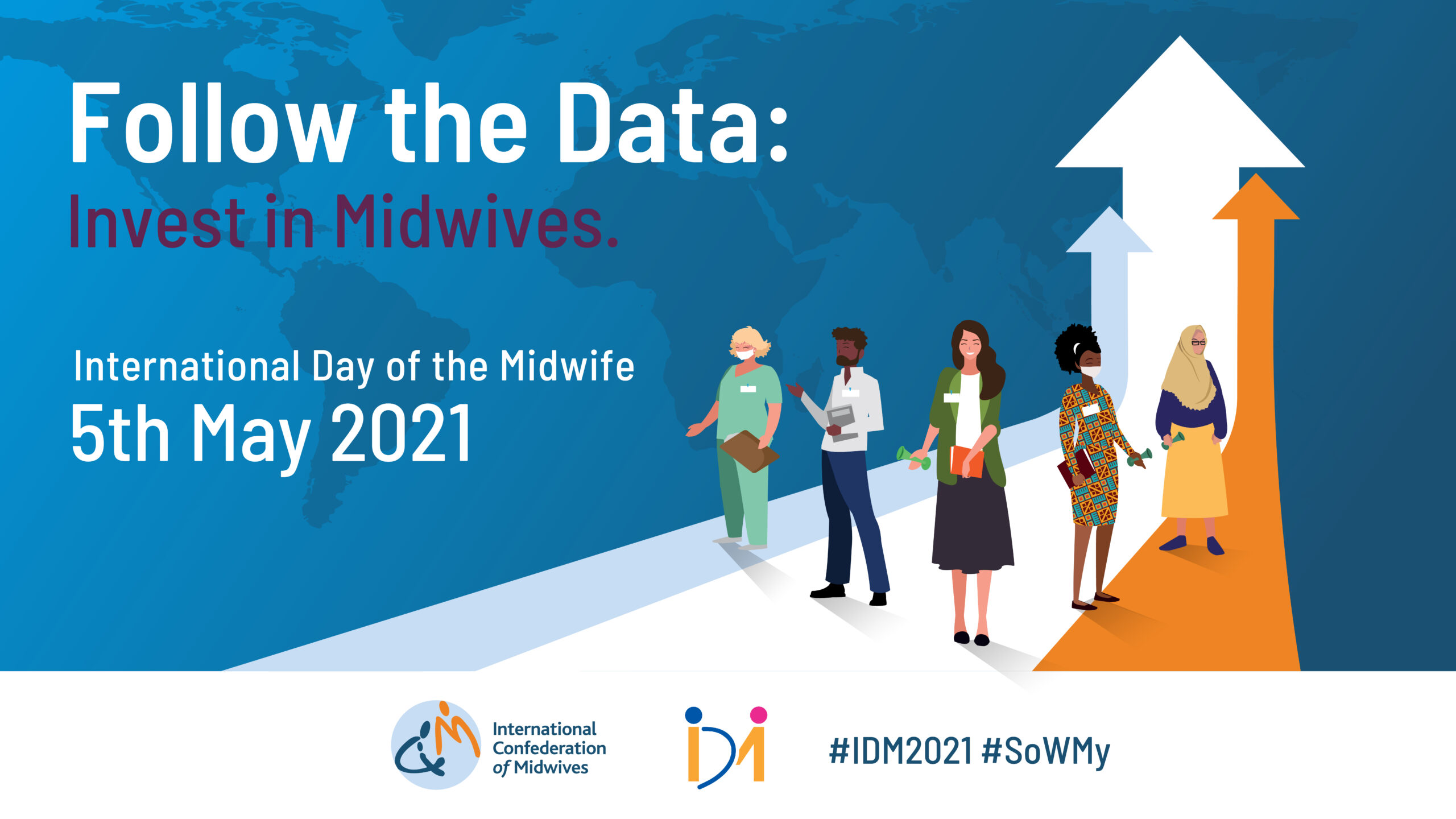 International Day of the Midwife
The International Confederation of Midwives (ICM) is proud to celebrate this year's International Day of the Midwife (IDM) on 5th May 2021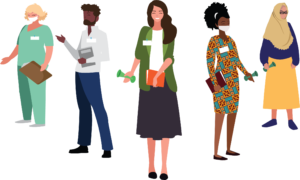 This year, International Day of the Midwife (IDM) coincides with the launch of the State of the World's Midwifery (SoWMy) Report 2021. Co-led by ICM, UNFPA, and WHO SoWMy 2021 brings the latest evidence on the critical importance of investing in quality midwifery care to the forefront of global health discussions.
For that reason, the theme for this year is Follow the Data: Invest in Midwives
Led by this data, ICM, alongside its members and partners, will spearhead global, regional and national efforts to engage stakeholders, shift policy and ensure better sexual, reproductive, maternal, newborn, child and adolescent health outcomes globally.
On 5th May, visit unfpa.org/sowmy to download the 2021 State of the World's Midwifery Report
Watch Event Video
#IDM2021, #SoWMy #Midwives