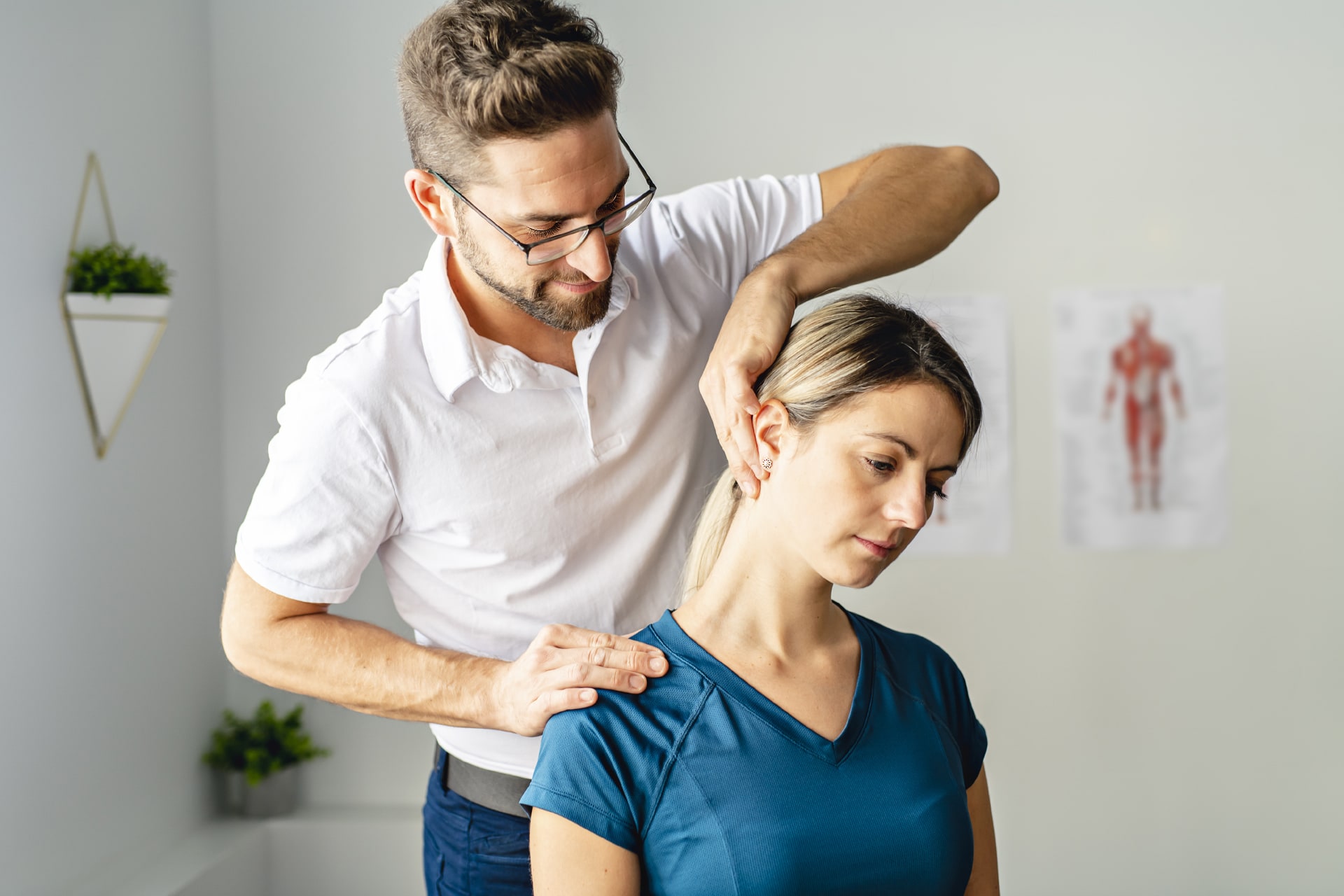 Therapy Services Team Webinar
The Therapy Services Team at Nottingham University Hospitals are offering a webinar on Monday 24th  May 2021, 6pm-9pm.
There will be an opportunity for you to chat live with allied health professionals about their current roles in physiotherapy, occupational therapy and dietetics.
You can also learn about university degree courses, life at university, apprenticeships, values based recruitment and career progression.