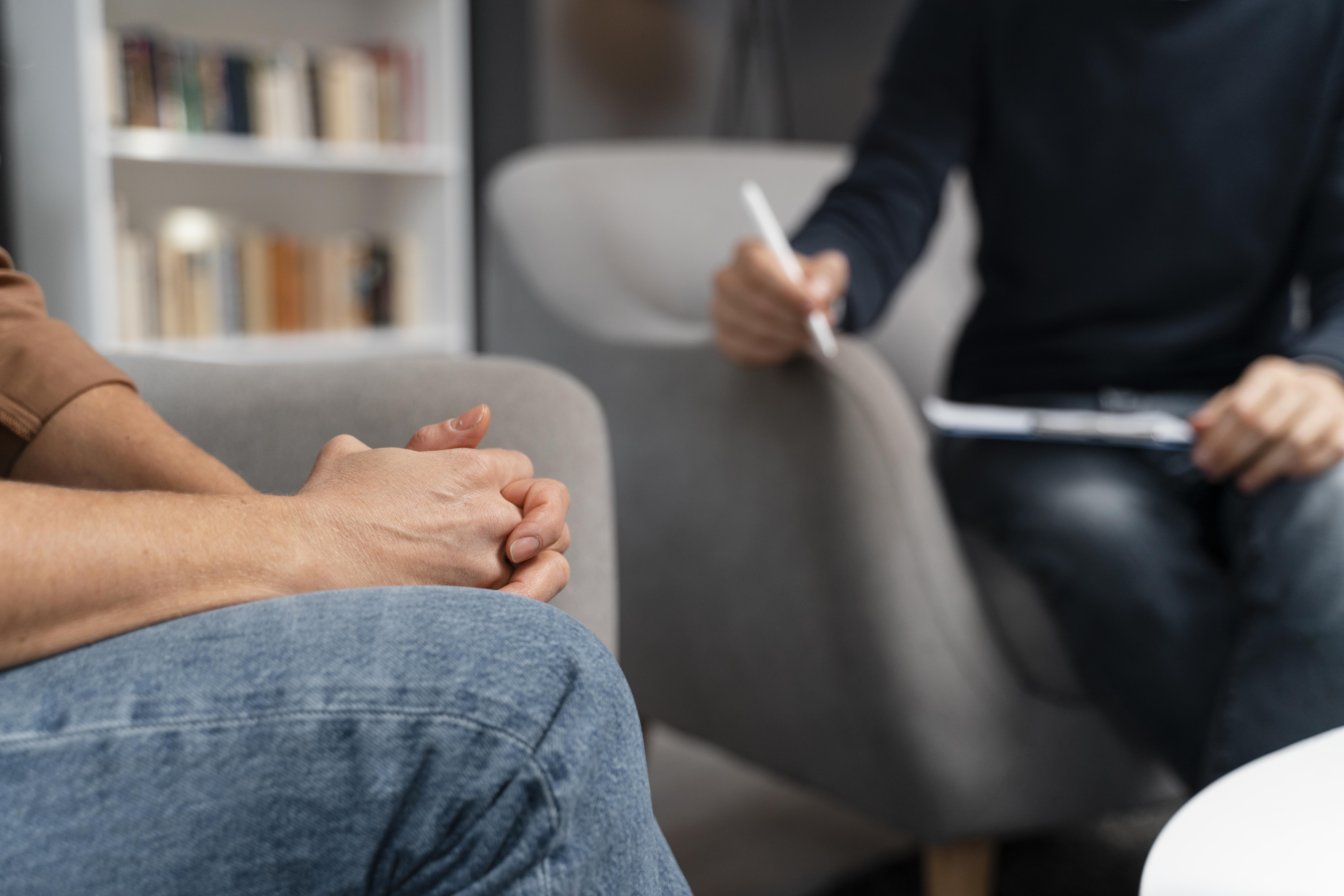 Nursing Virtual Recruitment Fair
Are you looking for the next step in your career or looking to change career direction, or thinking about your career options while at school, college or university?
Book now for this Nursing Virtual Recruitment Event on Tuesday, 21 September 2021.
You will learn more about the wide variety of different Nursing career paths is on offer and hear from staff about their career journeys.
Join the virtual marketplace where you can visit and talk to staff about their experiences. Hear about the roles that are available and the support and development on offer.