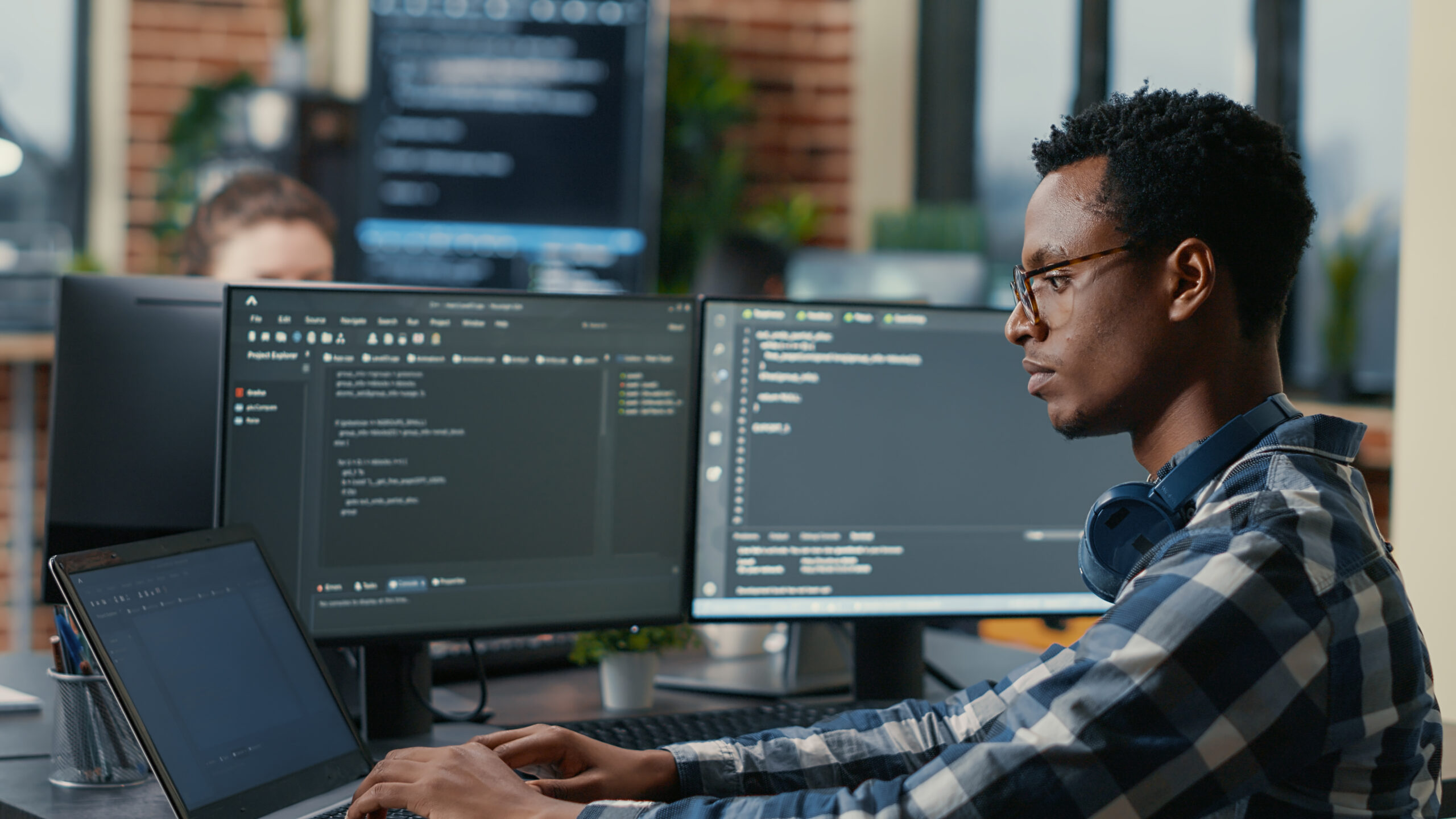 World Administration Professionals Day
Whilst we know the value our admin teams bring to health and care each and every day, the 26 April gives us an opportunity to say a special thank you to them.
Please take the time on the day to recognise your admin colleagues and teams, and share your shoutouts on Facebook or Twitter.
So Many Different Administrative Roles
The job title 'administrative professional' is actually more of an umbrella term for multiple jobs that fall under the category. In fact, with close to a hundred jobs landing under the title of administrative professional, it's possible that a person specialising in one of these fields doesn't even realise they're considered administration. Administration includes a wide variety of duties including office management, answering the phone, clerical work, speaking with clients, data entry, and record maintenance.