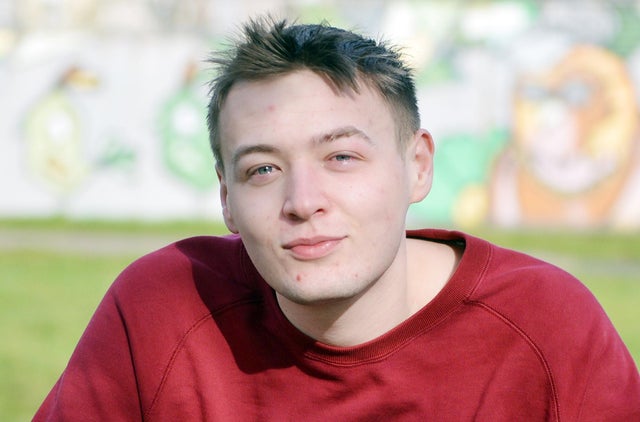 Anthony Davies, from Huthwaite, was working at the Parkdean Resort, Kent when he was furloughed on March 21. He returned to be with his family in Huthwaite, and as the second lock-down loomed he decided to offer his services as a porter at Kings Mill Hospital, in Sutton in Ashfield.
"I had been so bored on furlough, and I wanted to give the NHS a hand out. It has done a lot for me, and I thought I could be a porter or do something useful. I met some amazing doctors, nurses and staff at the hospital and I really felt like I was doing something worthwhile."
Anthony , who is a former Sutton Community Academy pupil, had spent the past two years working mainly as a children's entertainer, supervising daytime fun and swimming pool activities. He has found the whole experience to be amazing and it has actually inspired him now to look into a career in nursing.
He used his skills learned as a park entertainer to help patients who were often are anxious especially about the virus. He tried to keep them calm by getting them chatting and bringing a smile to their face.
"In a strange way, the pandemic has lead me to do something positive, a different career and life path to eventually train to be a nurse."