NHS Cadets is a new scheme created in partnership with your local health & care partners in Nottinghamshire providing opportunities to explore roles in healthcare. It is aimed at young people aged 14 to 18.
We are seeking young people who might not have previously considered a career in healthcare. The programme offers you courses to develop your leadership and communication skills, health awareness sessions, and insight into volunteering in health & care.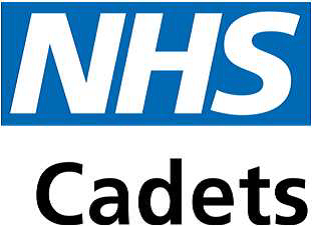 The programme
Through a 36-week programme (school academic year), St Johns Ambulance in partnership with CARE4Notts will be helping young people to not only gain new skills and knowledge but to get hands-on experience in health and care. It's completely free of charge.  
Weekly sessions and activities include:
Taking clinical observations
Learning about care settings
Exploring the NHS world
Confidence building, advanced communication, teamwork and life skills
Leadership and career skills
A volunteering placement/experience in a healthcare setting
CARE4Notts are running two programmes in 2021:
Foundation programme for those 14-16 years old in the Mansfield area for 30 young people.
Advanced programme for 16-18 year olds in the Nottingham City area for 20 young people
It is a free programme, consisting of weekly, 2-hour sessions for 11 months. Cadets will be supported throughout their volunteering journey by our NHS Cadets Team.