CARE4Notts Online Learning Package
---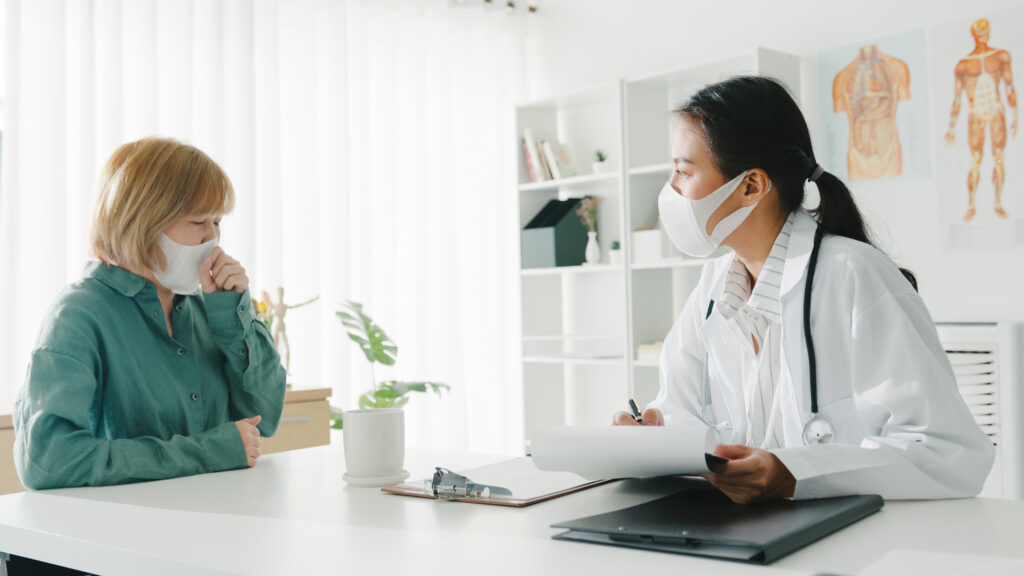 Observe GP is an alternative to work experience for aspiring medics. It is a free interactive video platform providing insights into the role of a GP and the wider primary care team.
---
It takes all sorts of people to become doctors… The sort of people like you. Doctor You has been set up by Health Education England to encourage more people to consider a career in medicine.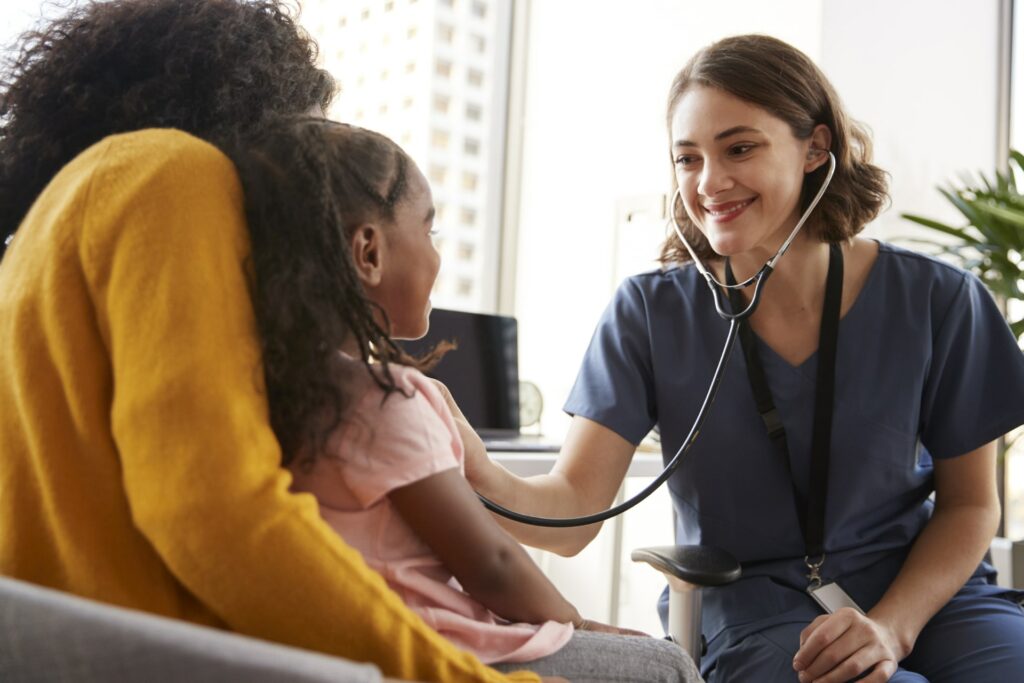 ---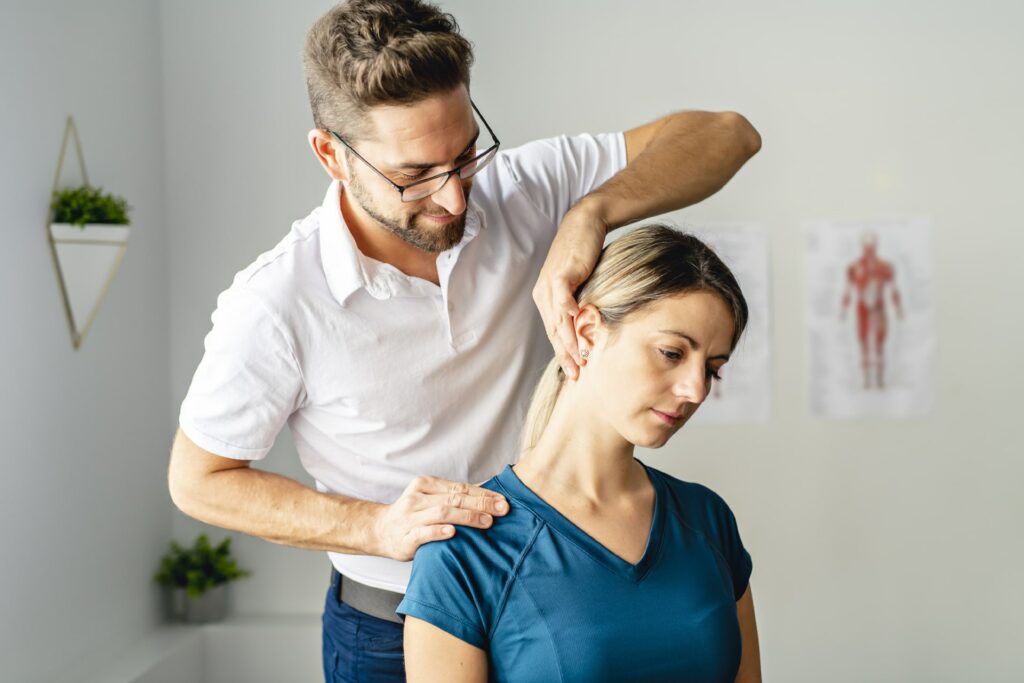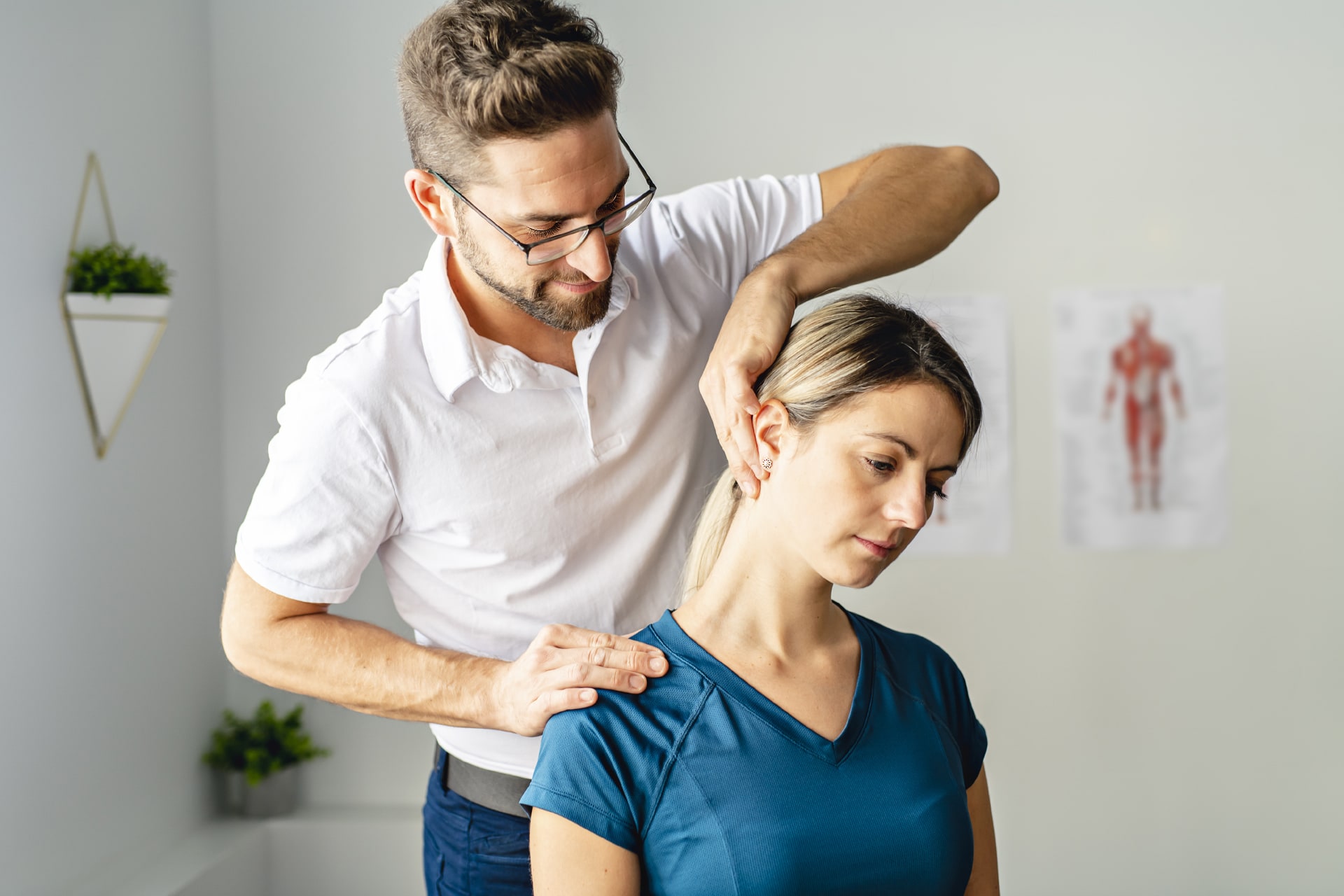 Watch and learn about different Allied Health Professional careers created to show a typical day. You can look around the environment, and watch short films embedded within it.
---
NHS set of 9 Learning Packages
The learning packages below have been developed by the University of Leeds and Health Education England for anyone considering a career in health. They cover different topics with interactive tasks to help you learn in depth. They have been developed for you to complete in your own time or you could form a group to complete together at a school or college. Learning together brings added benefits as you can explore things together and test out what you have learnt.
| | | | |
| --- | --- | --- | --- |
| 1 | The 6 Cs | you will learn about the component parts of the compassionate care approach utilised by the NHS, how the NHS is currently structured, appreciate elements of the compassionate care approach applied to specific healthcare professionals during their day-to-day activities, and appreciate elements of the compassionate care approach via a case study exploring the areas of care, competence, communication, courage, commitment, and compassion. | Download Here |
| 2 | NHS Structure | you will learn about the forming principles of the NHS, the formation and history of the NHS, the concept of free to access healthcare. You will be able to identify strengths and weaknesses of free healthcare for all, have an awareness of the different stakeholders involved in the delivery of secondary care in the UK, and understand how funding flows through the NHS | Download Here |
| 3 | Healthcare Teams – Primary | by working through this package you will understand the defining characteristics of primary care in the UK, be aware of the role and function of a primary healthcare team (PHCT) and have an awareness of the different team roles in a typical primary healthcare team. | Download Here |
| 4 | Healthcare Teams – Secondary | you will learn about the difference between primary and secondary care, understand the work that takes place in a hospital setting, understand the different dimensions of quality improvement in healthcare settings, understand the different career routes available in the NHS, be more aware of the options available in a healthcare career, and be able to contextualise your learning by relating it to a case of a young person considering a career in healthcare | Download Here |
| 5 | Healthcare Teams – Doctors | you will understand the value and importance of team-work in the treatment of patients, be aware of the various roles and responsibilities of healthcare professionals who work with doctors, understand the training process to become a doctor in the UK, and be aware of the application process to become a doctor. | Download Here |
| 6 | Good medical practice and regulated professions | you will learn about the principles of 'Good medical practice', understand more about what it means to be a good doctor, have an understanding of some of the key competencies of medical professionals, understand the role and function of health and care regulators, and able to contextualise your learning via a case study on patient-centred care. | Download Here |
| 7 | Values and attributes | by working through these materials, you will learn about the values and attributes that guide professionals working in the NHS, be aware of the seven principles that guide the NHS, appreciate the distinction between values and attributes that are important for healthcare professionals to demonstrate, and understand the specific values and attributes required of those who wish to study medicine at university. | Download Here |
| 8 | Capacity and consent | you will understand issues related to shared decision in clinical treatment, be aware of the complexities surrounding issues involving capacity and consent, and be aware of strategies clinicians use to ensure patients are able to make informed decisions about their treatment. | Download Here |
| 9 | Reflection | you will learn about approaches to reflection and self-evaluation, be able to apply simple models of reflection, understand the value of reflective notes and diaries, and appreciate the role of reflection in professional practice in healthcare. | Download Here |