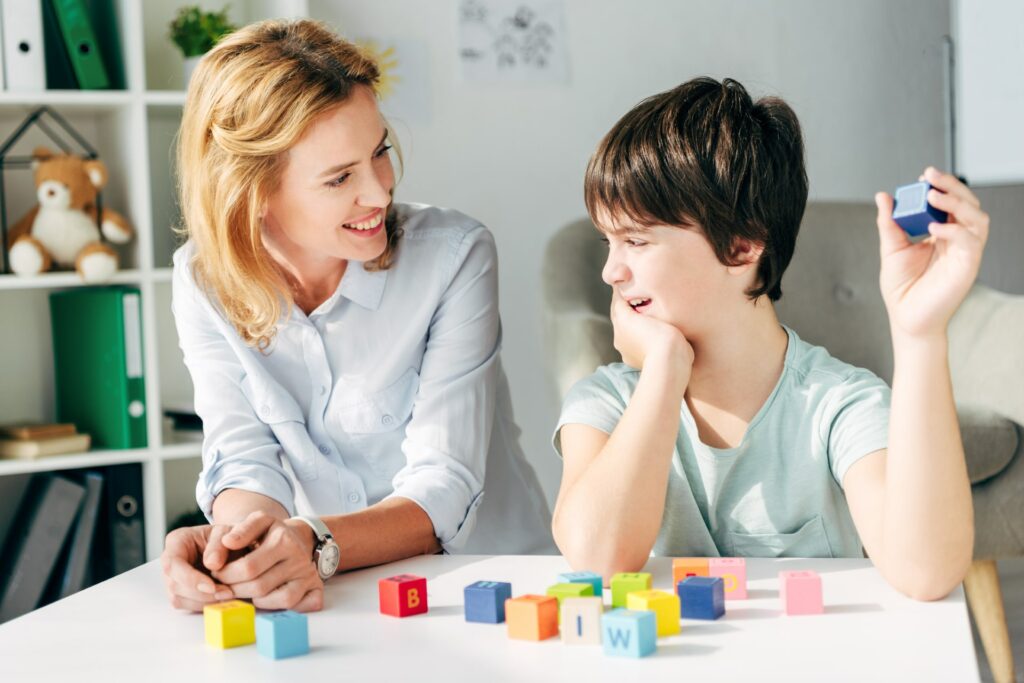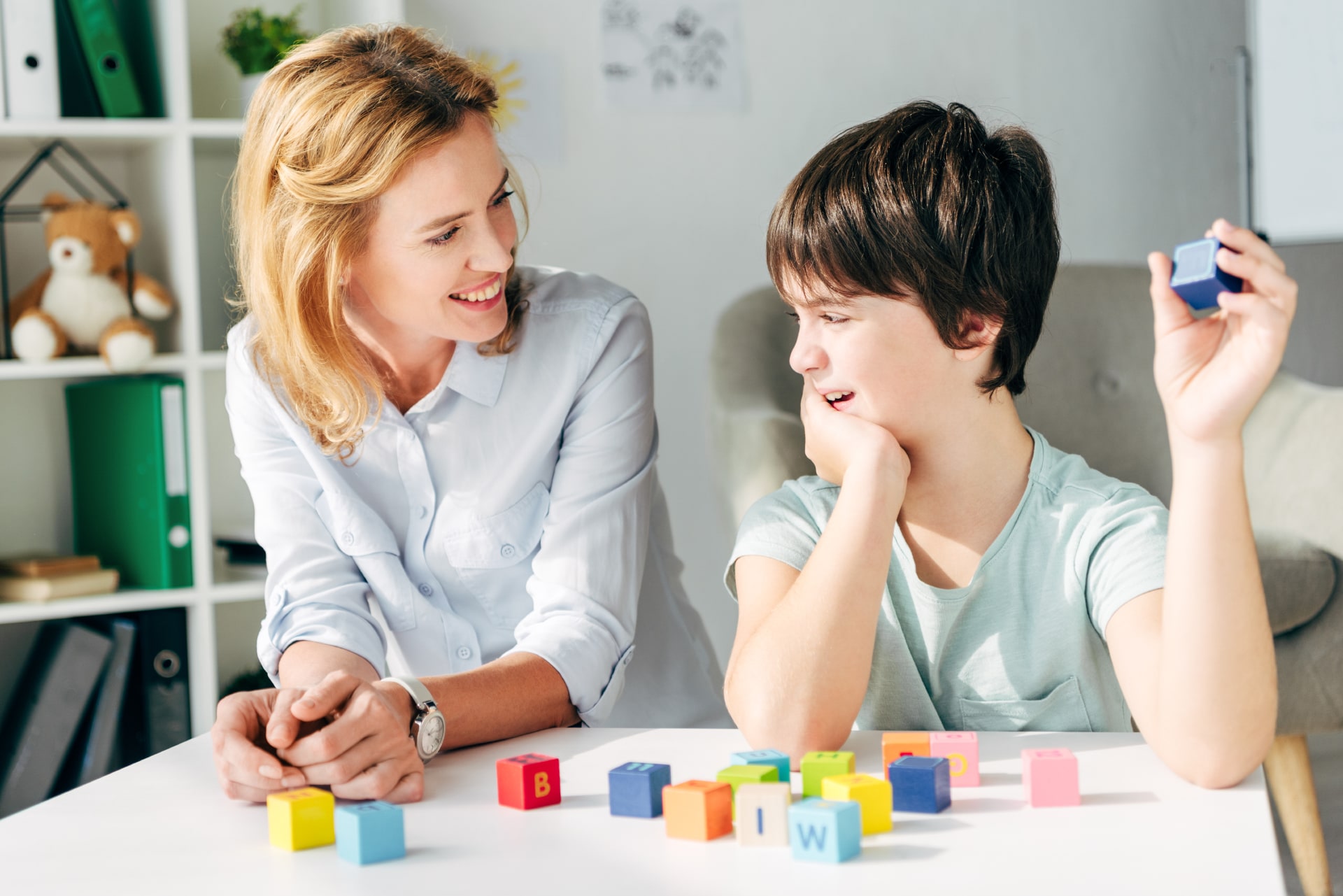 As a Clinical Psychologist in the Paediatric and Teenage Psychological Support Service, I know that cancer can have a profound impact on young people and those that support them. I'm part of a team comprising a consultant psychologist and psychiatrist, three other clinical psychologists and two trainee clinical and assistant psychologists. It's our job to offer young patients comprehensive, holistic support during and after their time in hospital.
I start my day by checking emails for any urgent referrals that needs to be attended to that day. I attend several weekly multidisciplinary team meetings, including ward rounds, where I'm joined by nurses, doctors, allied health professionals and play specialists. We all bring different perspectives and skills to help us plan how best to support our patients and their families.
I love working closely with other professionals and having a range of responsibilities, such as working with families and staff, teaching, training, supervision, research and specialist assessments and consultation.
So although there is a basic structure to my day, no two are ever the same.
I meet with families throughout the day. When working with a young person, I can meet with them, or provide support through those who care for them. We understand the far-reaching effects of cancer so offer support to parents, carers and professional groups in the hospital so that they have space to pause and reflect on their own experiences.
Our team also runs support groups for families so that they can share their experiences with others who are going through something similar. The focus of my sessions also varies, depending on the needs of the family. My work tends to involve helping individuals reflect on and articulate their experiences and to develop their own ways of coping. For example, my first appointment could be with a three-year-old who is anxious about treatment. The next might be with a parent who wants to find ways of talking to their child about their illness, and then I could see a 17-year-old who is trying to adjust to life after treatment. I also visit schools to assess a young person's learning needs and make recommendations about how to meet them.
This variety pushes me to be creative and flexible in my approach and to draw on different tools, such as using art, stories and play. Cancer is an extraordinary experience and its impact can be wide-ranging. Every day, I see people of all ages show exceptional courage and resilience. I feel privileged to help them find such strength, and to work with others who inspire them to overcome life-changing challenges.