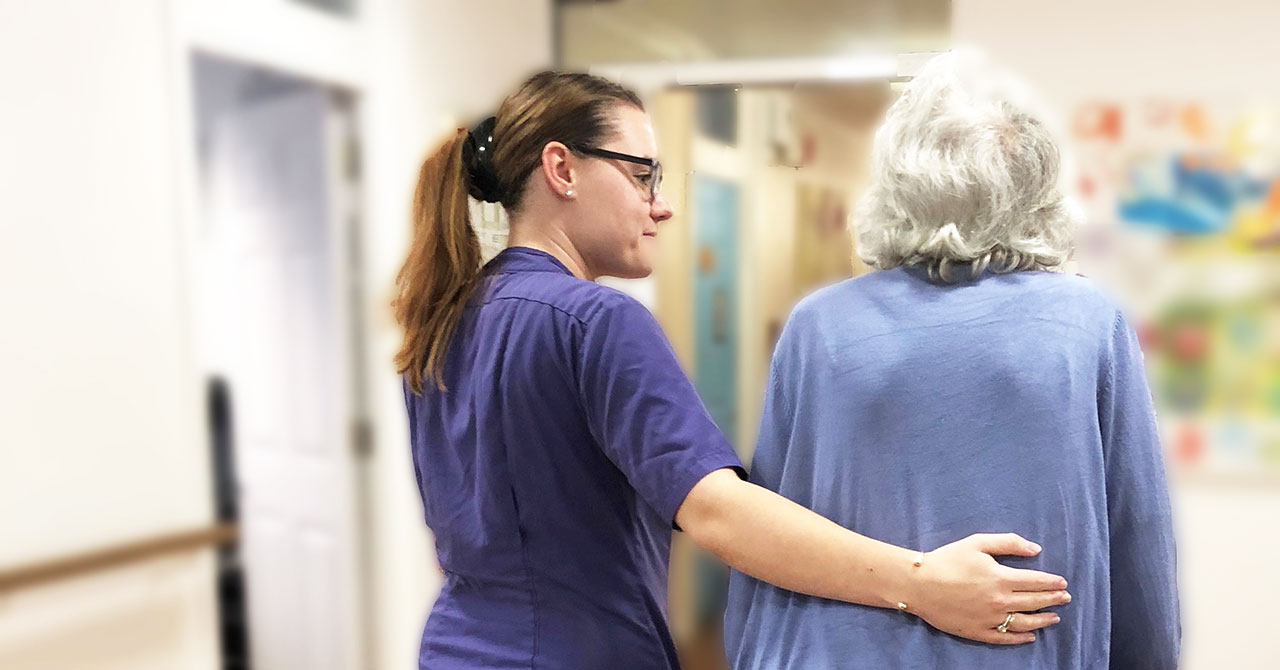 Health & Social Care Masterclass – Caring looks different for Everyone
Virtual Summer Masterclass
This virtual masterclasses has been created and will be delivered by highly-knowledgeable academic staff from Bishop Grosseteste University using an online virtual learning platform. The session will give you a fantastic insight into subjects at degree level and can prove useful when you look at applying to University!
About this event
In this session, you will explore what being a carer means, examining generational perspectives.
The start of the session will be titled "A broken crayon still colours" this will be a short well-being check-in activity. Research has shown that we are able to participate more once we have created a safe space to learn.
The main session will start to analyse the following statement – "A carer is someone who provides unpaid care to a partner, child, relative, friend, neighbour who could not manage without their help because of frailty, physical or mental illness, addiction or disability."
Sessions are designed for Year 12 students and you can book online by clicking below.
Look here for other events in this series