Work with us
There are more than 350 different careers in the NHS. Many individuals work with patients while others work behind the scenes. What they all have in common is that they make a difference to people's lives.
Careers Natural Language Form
The form fields are configurable on the Home page edit screen (bottom)
Careers A to Z
Popular Careers
Career of the month
Nursing
Here you will find information about nursing roles in healthcare across Nottinghamshire.
---
Day in the life
Here you will find real life stories and examples of what it is like to work in health and social care.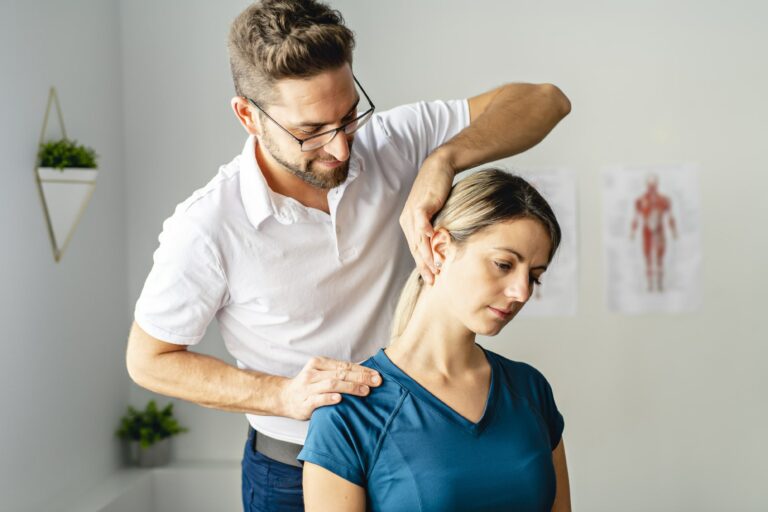 Catherine – Dental Hygienist
Natasha – Director of Transformation