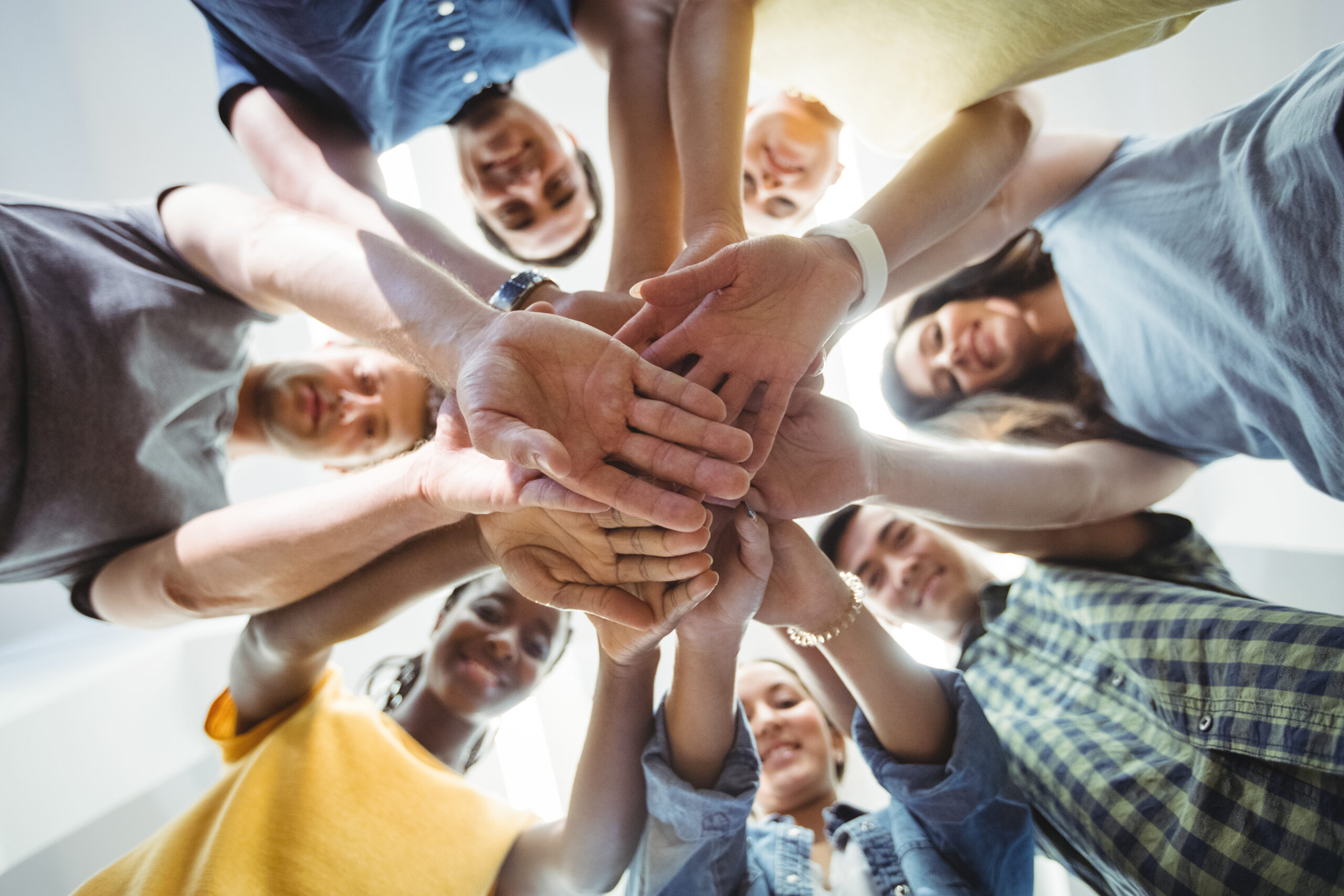 Future First Expo
Future First Careers Expo is bringing together an innovative and interactive event that showcases everything the area has to offer in terms of careers, training and education.
The event aims to attract individuals wanting to explore new training and employment opportunities targeting Year 11 to 13 students.
Organised by Newark & Sherwood District Council the careers event will be attended by representatives from
CARE4Notts
Nottinghamshire Healthcare NHS Foundation Trust
Nottingham University Hospitals NHS Trust
Sherwood Forest Hospitals NHS Foundation Trust.
Visitors will have an opportunity to talk to healthcare professionals and find out about the variety of careers available in the health and care sectors.