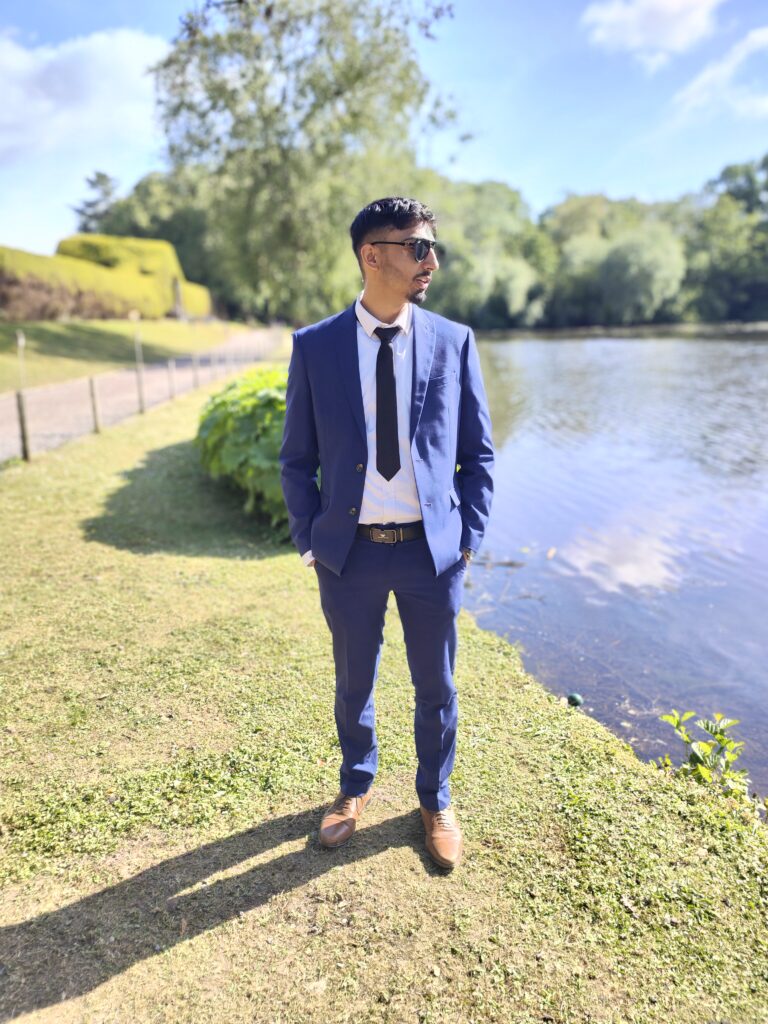 Allow us to introduce you to Zain Shaikh, a seasoned project manager with an impressive track record of working with young people. Zain is a dedicated professional with a heart for young people and a drive to make a difference in health and social care. Zain's LinkedIn profile, which you can visit here, reflects a career journey that has revolved around empowering young minds and contributing to the community's well-being.
Advocating for Young People
Zain's career has been defined by his unwavering commitment to the well-being and development of young individuals. Through his Project Manager roles at organisations including The Prince's Trust and Trent Bridge Community Trust, he spearheaded initiatives aimed at mentoring, supporting, and guiding young people on their unique journeys. His work is not just a job; it's a passion-driven mission to help young people unlock their full potential.
A Bridge to the Community
Zain's experience extends beyond working with young people alone. His roles at Trent Bridge Community Trust have enabled him to establish a strong connection between the community and the organizations he's been a part of. This ability to bridge gaps and foster collaboration is a testament to his exceptional project management skills.
An Asset to the Health and Care
As someone who values community well-being and has a deep understanding of project management, Zain is a valuable addition to the CARE4Notts team. Zain's passion for youth empowerment and community development and his project management expertise make him a standout professional with much to offer.
If you're seeking someone with a proven track record of making a difference in the lives of young people be sure to connect with Zain through his LinkedIn profile. Together, we can look forward to a brighter and healthier future for our communities